Made in India
Order Online for fast delivery and pick-up. Our goal is to provide people with unique and unforgettable experience through our healthy and authentic Indian food!
About Us
A few words about us

Being one of the most popular local Indian cuisines, we have so much more to offer! Basically, any fast dish featuring vegetables, chicken, pork, beef, fish, and prawn – we'll have it on our menu!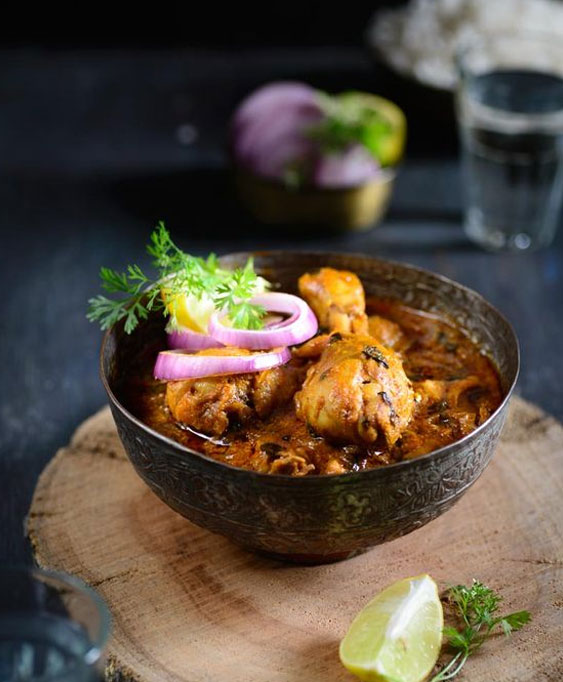 Delicious
OUR DELICIOUS FOOD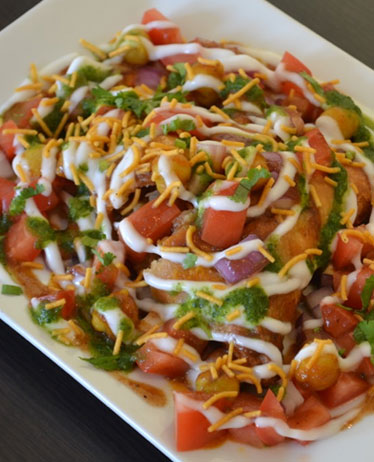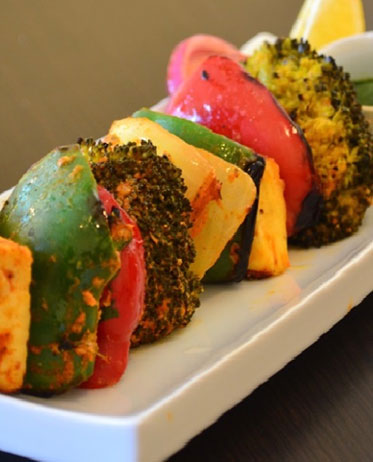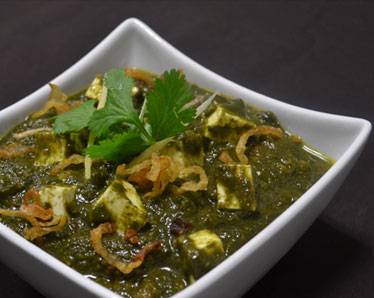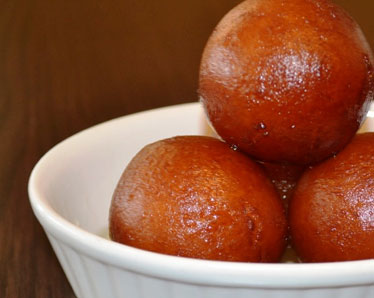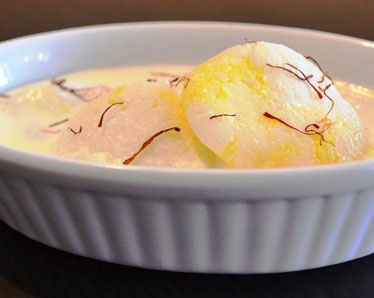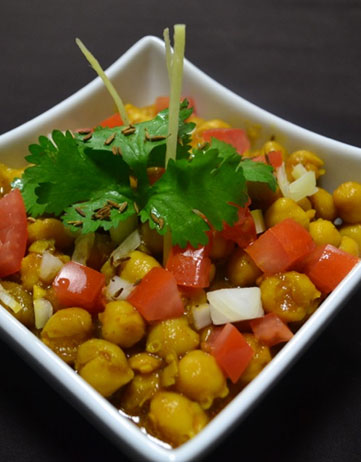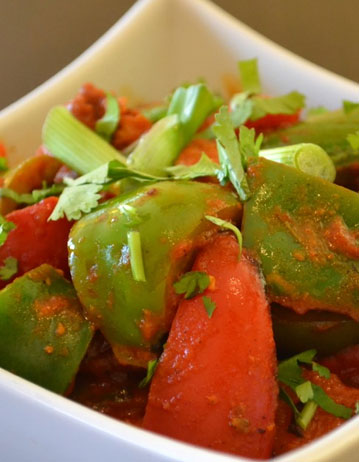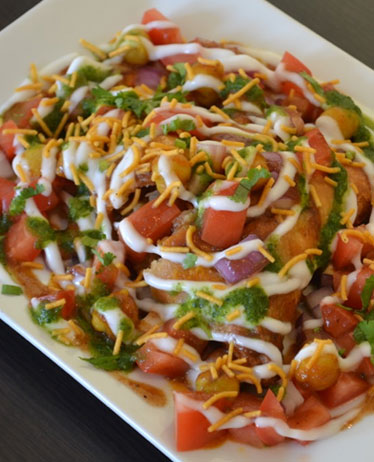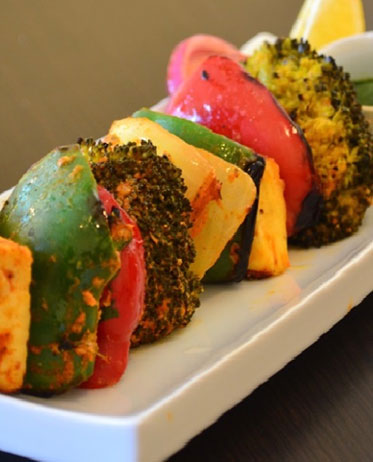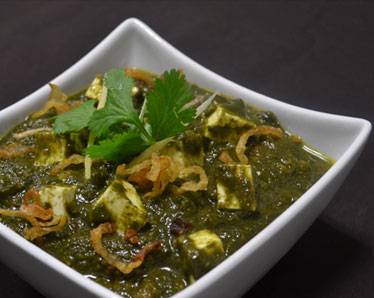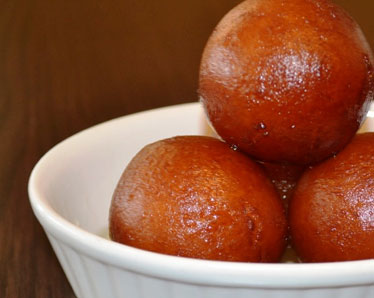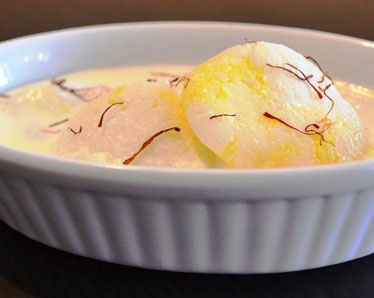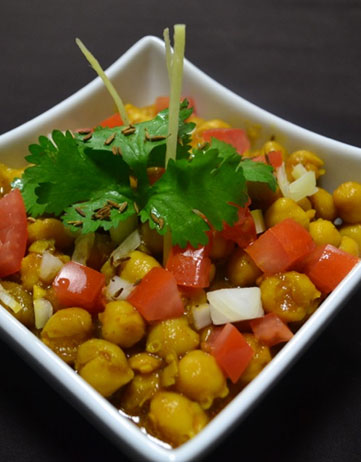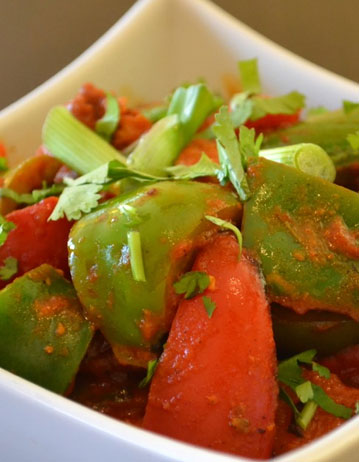 All dishes are nuts-free. Gluten-free dishes are available upon request.
We have lunch buffet from 11am till 2pm for $15.
Order Online
Our Interior
The perfect decor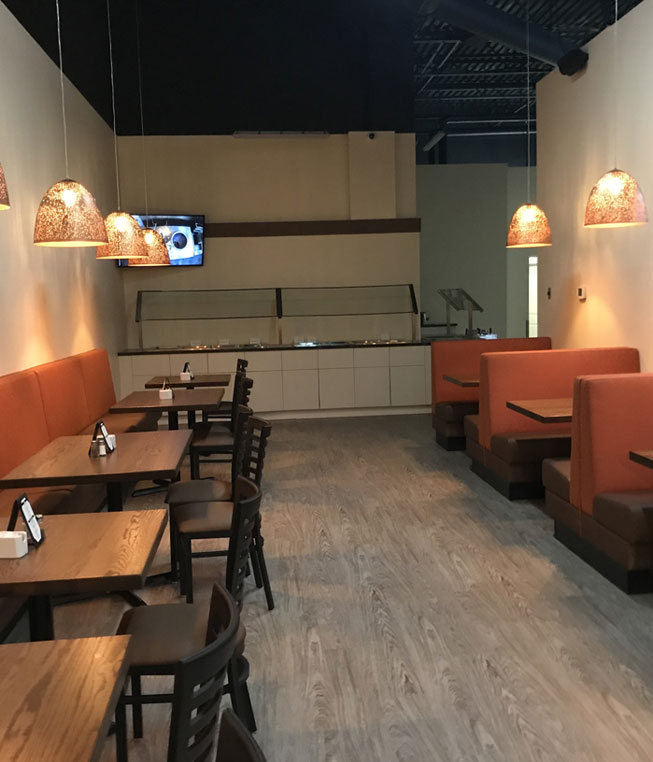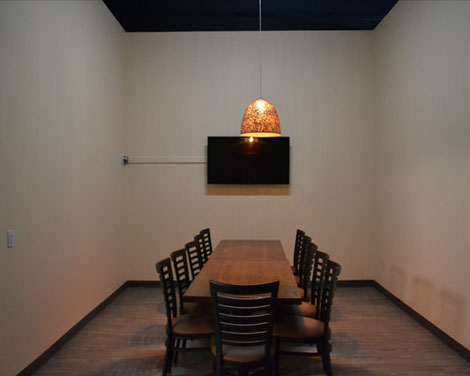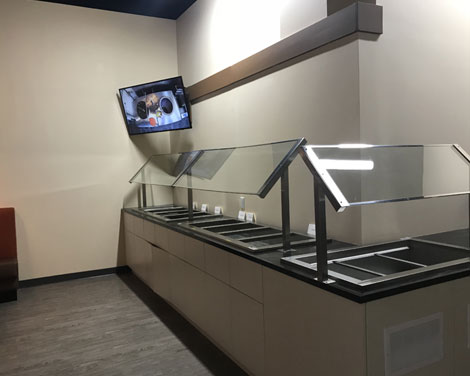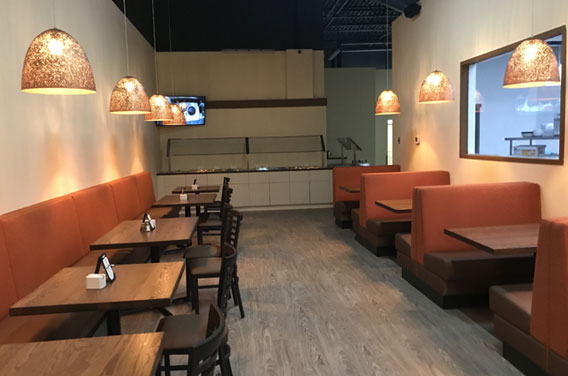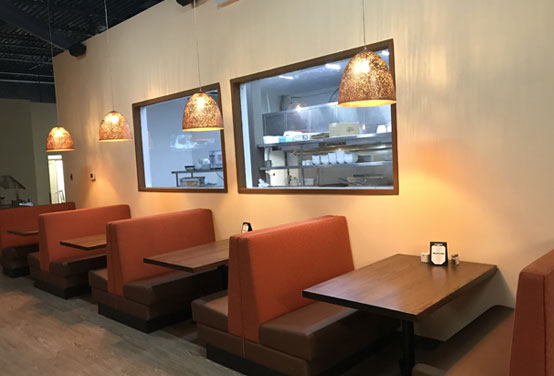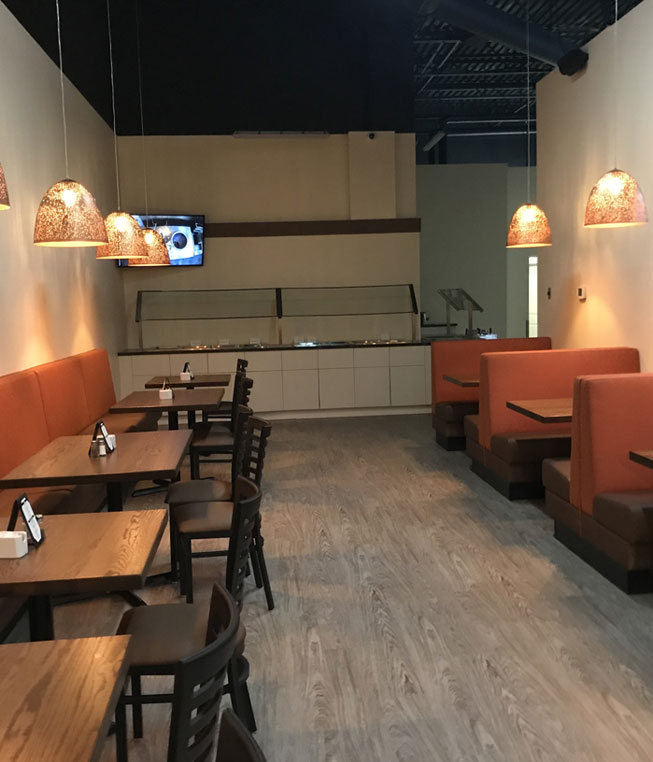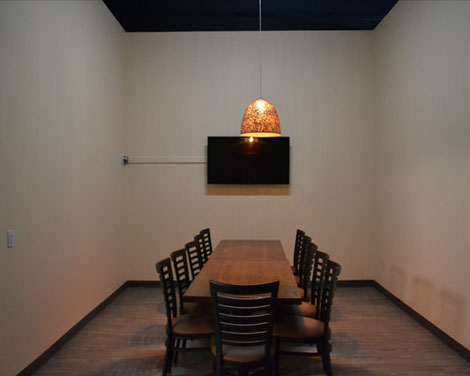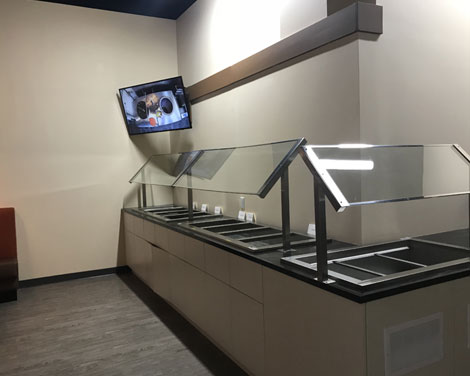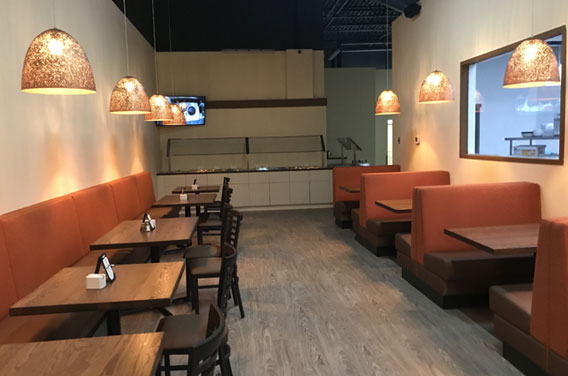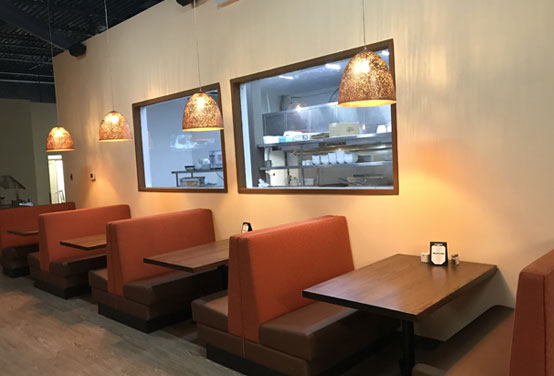 Reviews
what our guests say...
Never been disappointed! For years this has been a solid choice for excellent food.
Good as always. Excellent Indian food and at a reasonable cost.
Butter chicken for the meat eater and Paneer Makhani for the vegetarian. A side of basmati rice and we smiled all the way through dinner! Excellent food! Happy diners!
We ordered Take out. Food was good, everyone enjoyed, portion sizes good.
First time, was recommended by a colleague and definitely didn't disappoint.
Tasty and great price.

Will be back.