Made in India
Order Online for fast delivery and pick-up. Our goal is to provide people with unique and unforgettable experience through our healthy and authentic Indian food!
About Us
A few words about us

Being one of the most popular local Indian cuisines, we have so much more to offer! Basically, any fast dish featuring vegetables, chicken, pork, beef, fish, and prawn – we'll have it on our menu!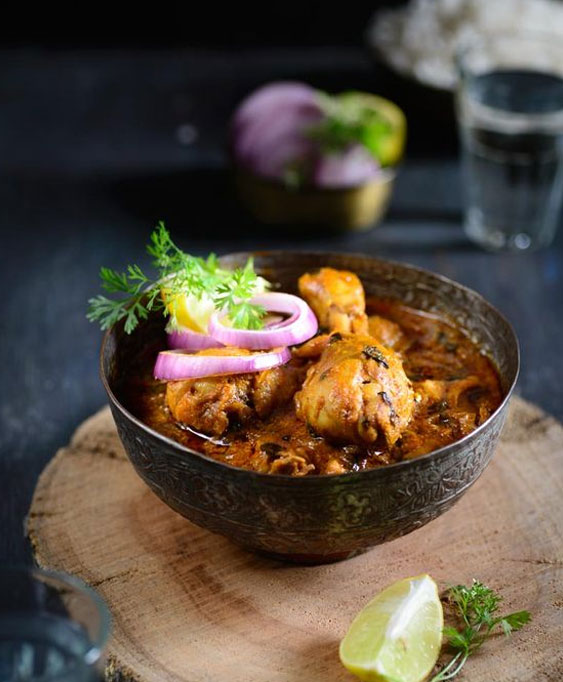 Delicious
OUR DELICIOUS FOOD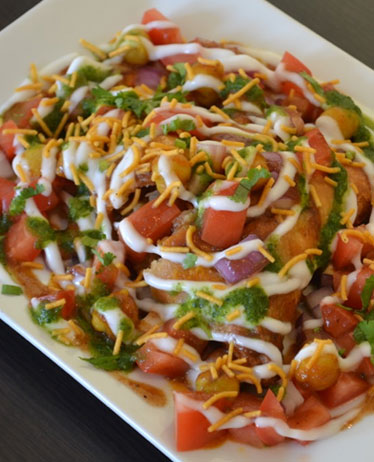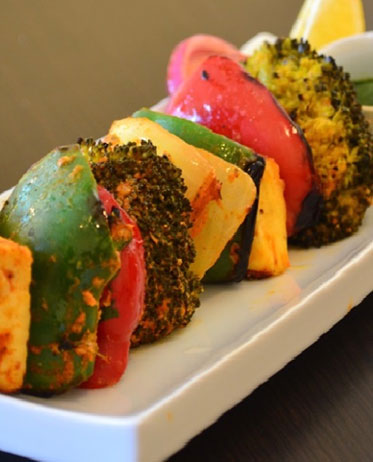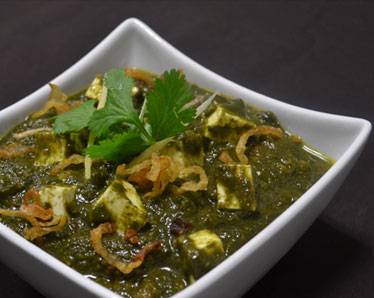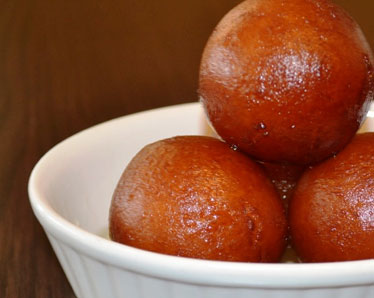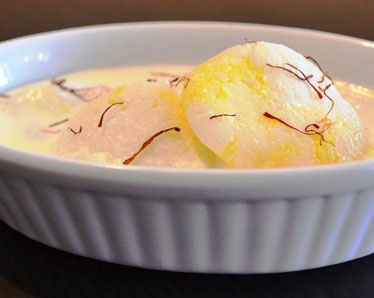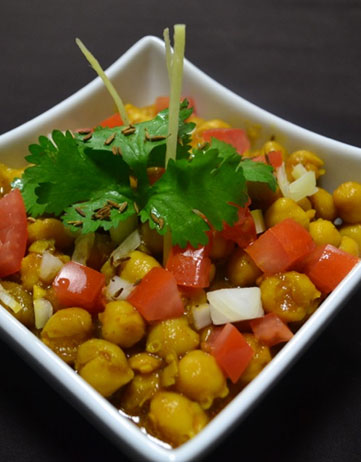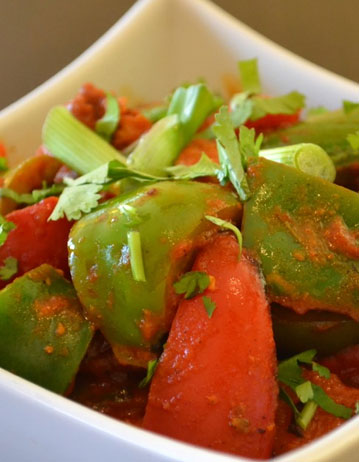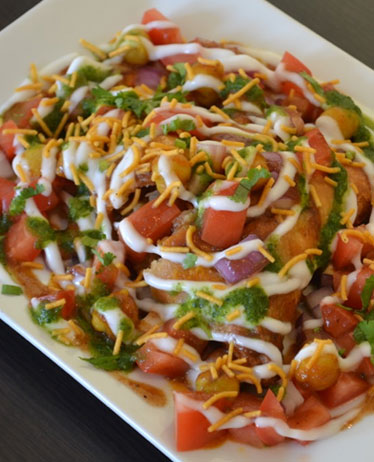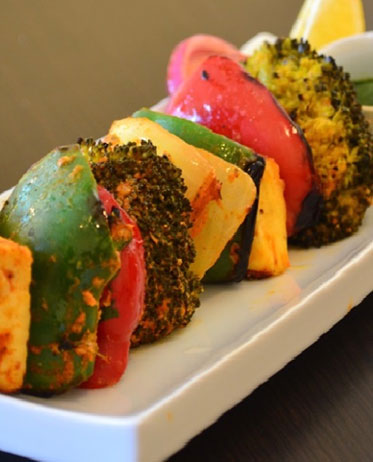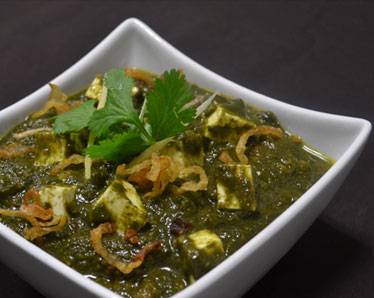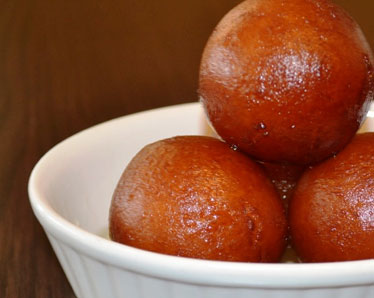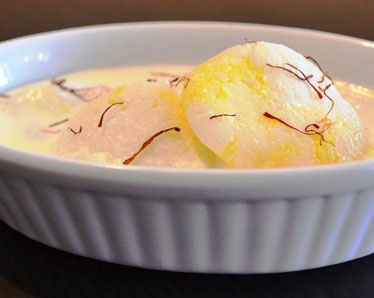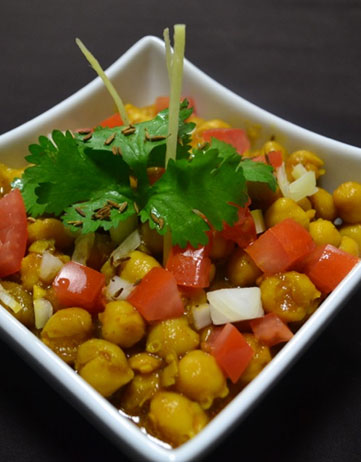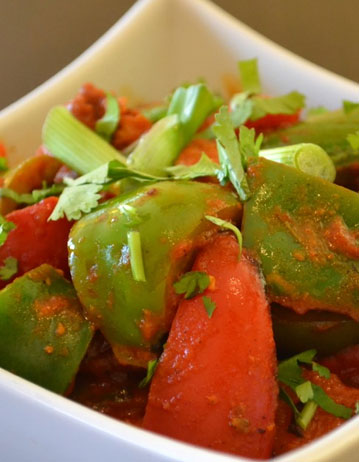 All dishes are nuts-free. Gluten-free dishes are available upon request.
We have lunch buffet from 11am till 2pm for $15.
Order Online
Our Interior
The perfect decor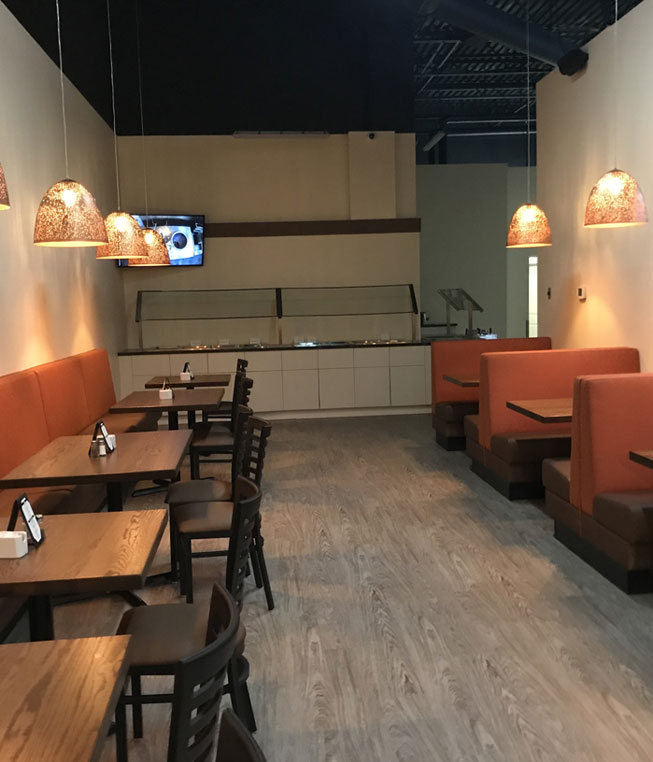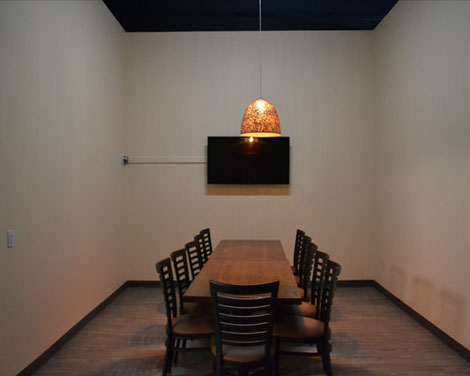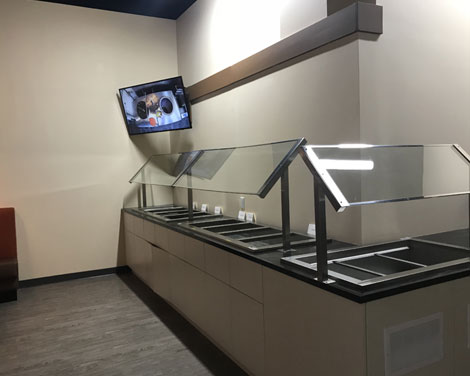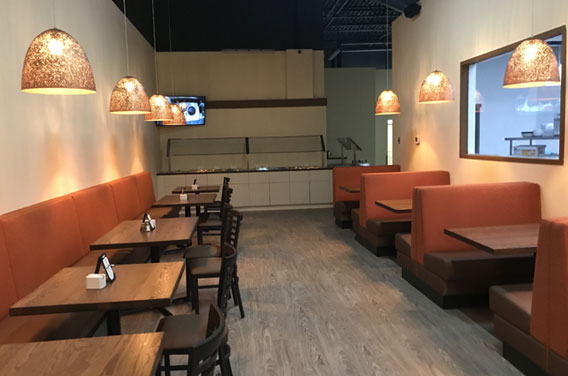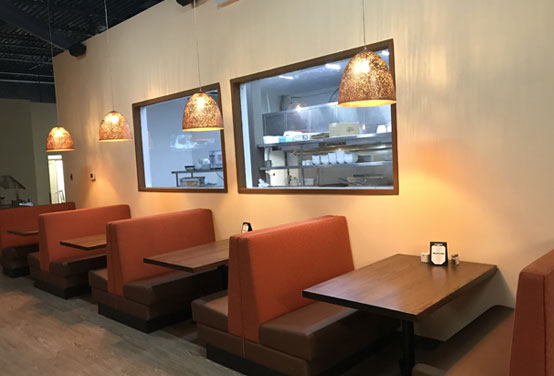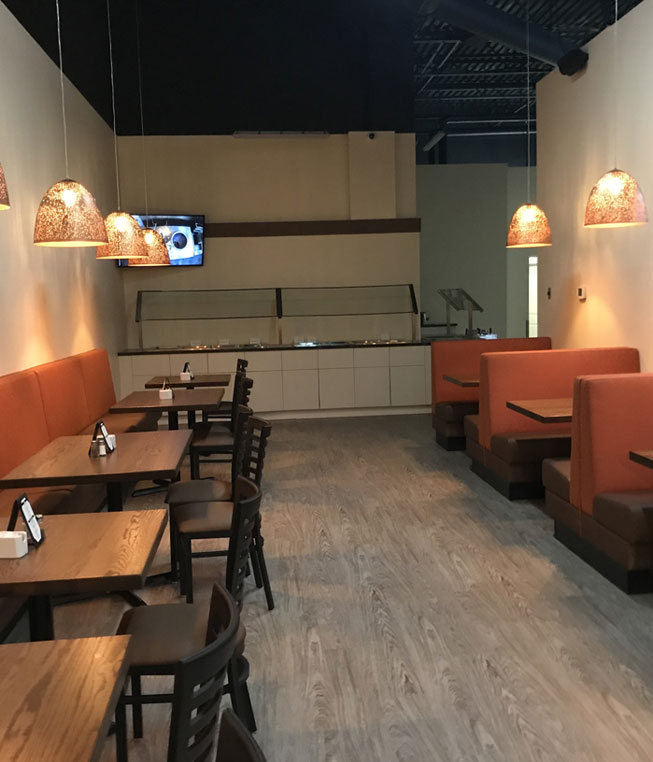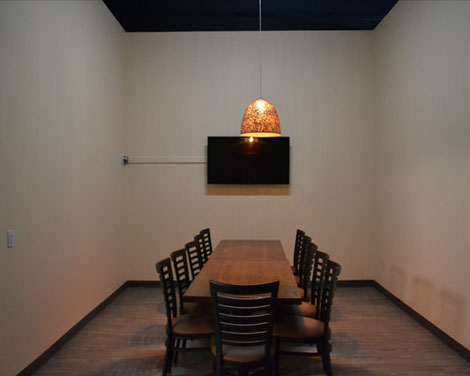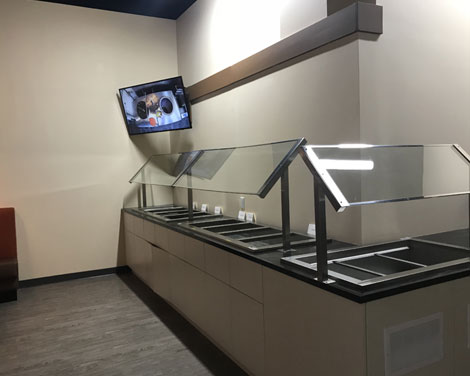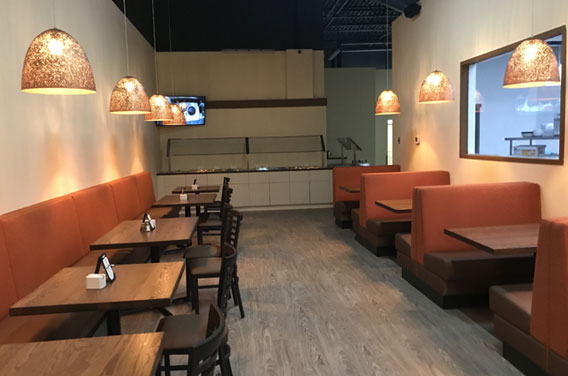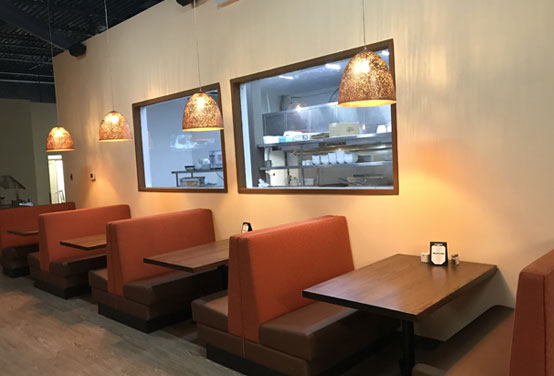 Reviews
what our guests say...
Always fantastic taste and quality. Very fast service.
Excellent. Best take away food in town. Spice level is pretty moderate so go for spicy if you like heat. Onion bhajis and pakora are so so good.
So easy to order online and always ready on time to be picked up. and of course, the food is the consistently the best!!!
My favourite place for Indian food, always amazing 😋
Excellent. The naan is the best I have ever had. We ordered some dishes GF and we have had no reactions. My only critique would be on the prawn dishes. The "prawns" are the 31-40 size. Most restaurants use larger shrimp and the smaller size definitely down-grades the dish. Other than, we are very pleased with our meal.